Documentary Films on The D-Word
A documentary about Western folklife, cowboy poets, and the American frontier.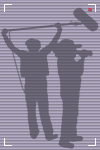 Members of the 15M movement from Barcelona walk to Madrid 30 days to submit their demands to the Parliament. They do not know each other, they have never being in the road before, but their common shout of change unites them.
Rocking the Cradle Behind Bars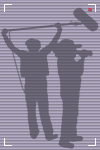 A documentary film about religious extremist in the subcontinent